Copyright © 1999-2022
WAG - All rights reserved.
This is Lulu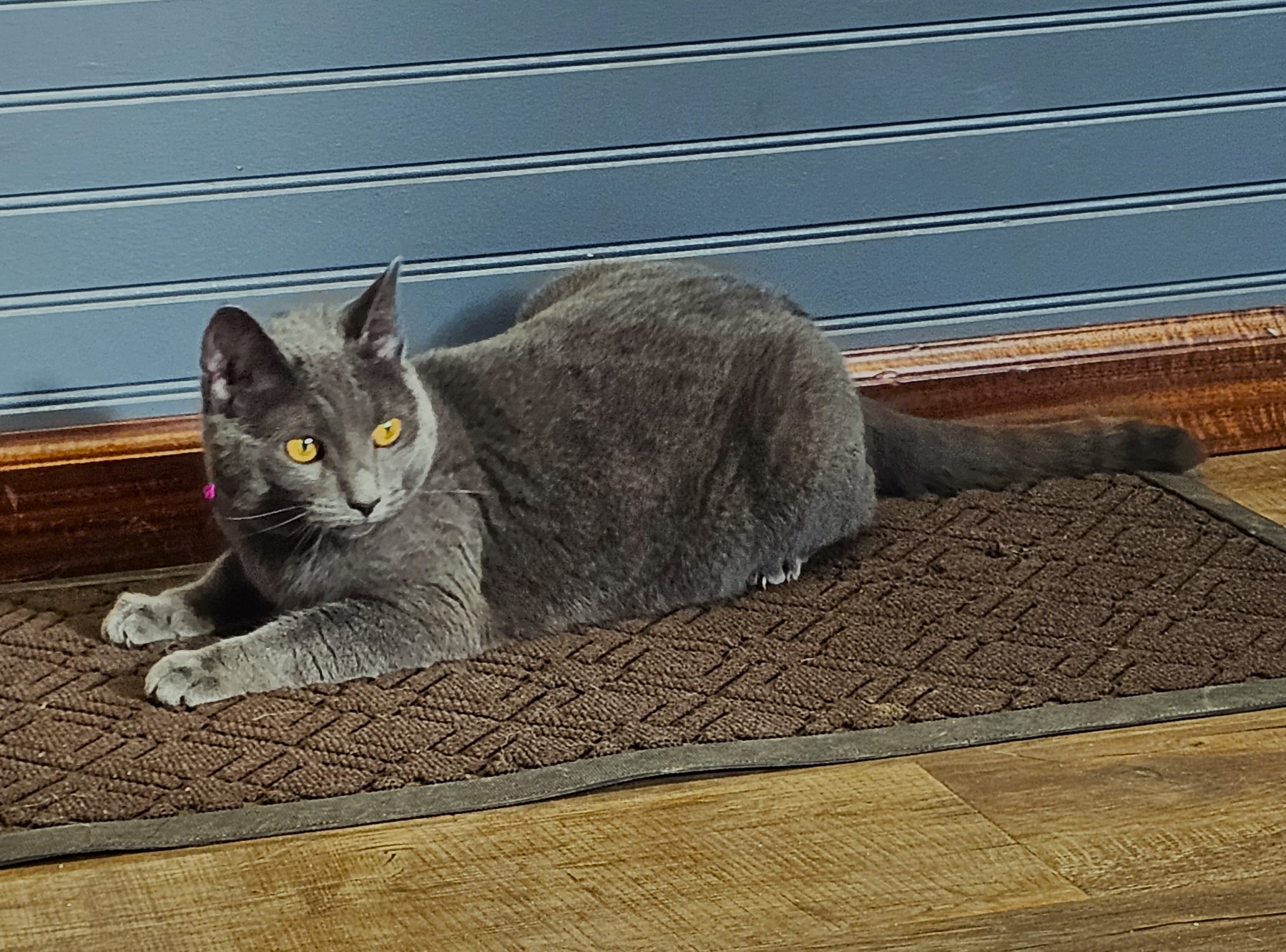 This 2 year old female is friendly and playful. She loves toys and attention, is active and social. Her eyes are really orange and beautiful against her grey coat.

Interested in Lulu?
Call WAG at 603-529-5443 or Email at wearewag@gsinet.net.
Application can be found at www.wearewag.org/adopt.htm
Thank you for your support.
Dave Bowers President

Our Mission:
WAG is dedicated to providing humane care and shelter for abandoned, abused and unwanted animals, finding them suitable new homes, and increasing public awareness on the responsibilities of pet ownership.
---

Please note that our mailing address has changed.

We Are Animal Guardians
PO Box 3054
Peterborough, NH 03458
---
View our 2022 Room In Your Heart Appeal
---
Our E-newsletter is used primarily for anouncements of events, lost or found pets. Signing up for the E-newsletter does not effect the mailing of the regular newsletter.

Sign up here e-news letter.


---
---
Help support one of our Special Needs Animals.
---